Samsung Galaxy Fold is almost ready to hit the market
The Samsung Galaxy Fold redesign is nearly done, which means we'll see the foldable phone in stores soon. However, Samsung is yet to commit to an exact relaunch date.
The company denied the rumors of a July launch, so the Fold will either launch alongside the Galaxy Note10 (in early August) or after it.
"Most of the display problems have been ironed out, and the Galaxy Fold is ready to hit the market," said Samsung Display Vice President Kim Seong-cheol. "The Galaxy Fold, when released, will receive a lot of attention in the market."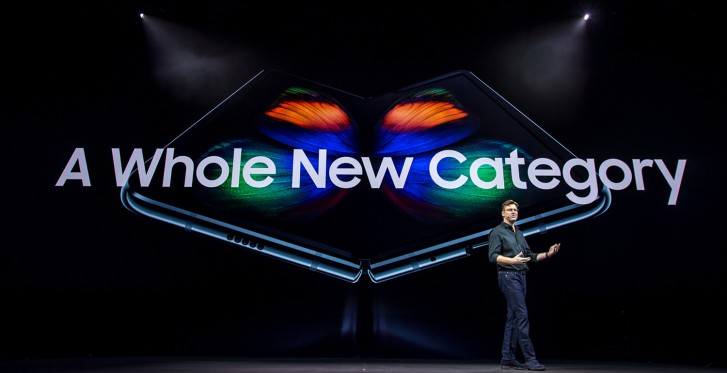 However, we're still waiting on Samsung to deliver on its promise to announce a new launch date soon (it's been three weeks already). The Galaxy Fold was originally meant to launch alongside the Galaxy S10 phones and it doesn't sound like Samsung is worried that the Fold and Note will step on each other's toes.
So, a joint launch is possible, but only if Samsung Display fixes the few remaining issues with the Fold (the company is mum on what has been fixed and what is still being worked on).